Portfolio – homepage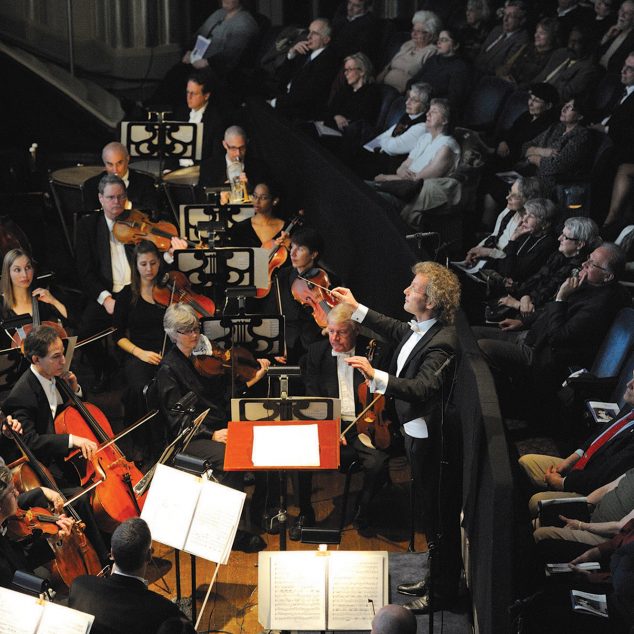 The Cleveland Orchestra
LIVE collaborates with The Cleveland Orchestra to produce a concert program that is worthy of a world-class orchestra.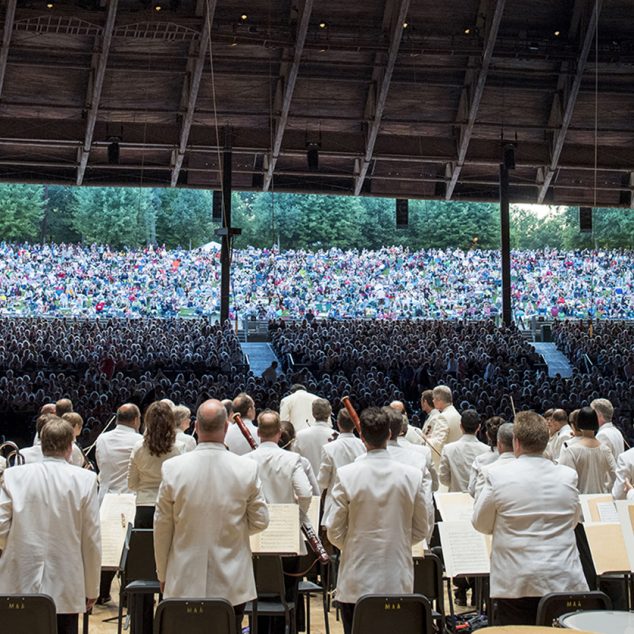 Blossom Music Festival
Blossom Music Center, summer home of The Cleveland Orchestra, is one of the finest summer festival venues in the United States.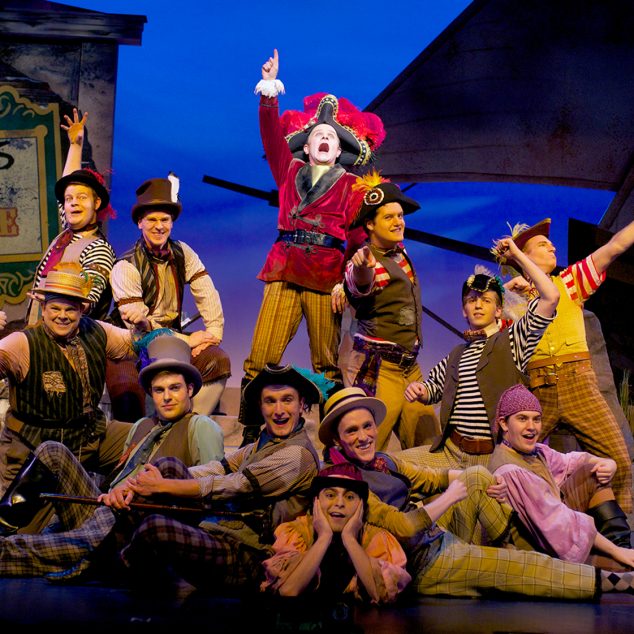 The Ohio Light Opera
LIVE has a decades-long relationship with OLO that has evolved into a full-blown, year-round marketing effort.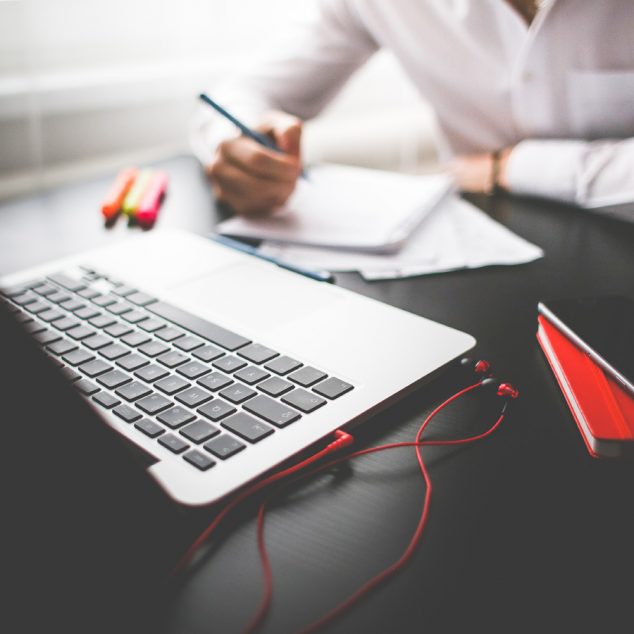 Online Marketing
We can reach your clients where they live with customized interest, demographic and geographic campaigns.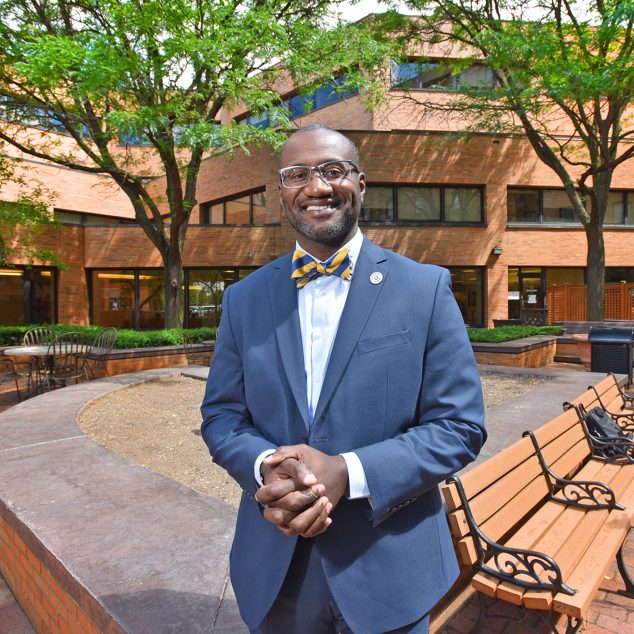 Experience Akron-Canton
Experience Akron-Canton is the ultimate guide to relocating across country or across town.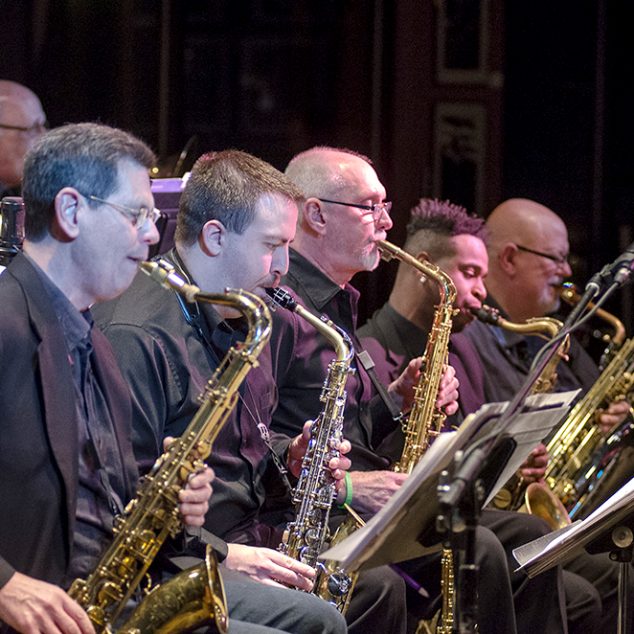 Cleveland Jazz Orchestra
A performing arts program targets an engaged and loyal audience.
Performing Arts Programs
Our project model can expand or contract to give you what you need (and most of what you wish for).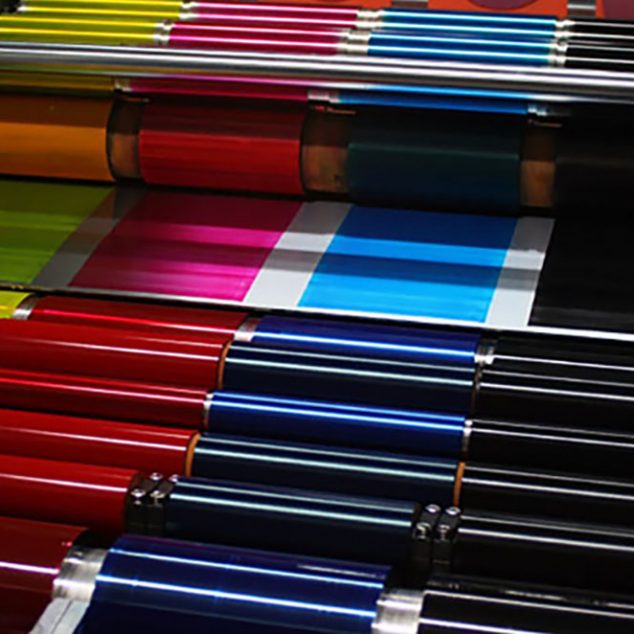 Print Sourcing
We provide the resources to complete the entire print and digital marketing experience.